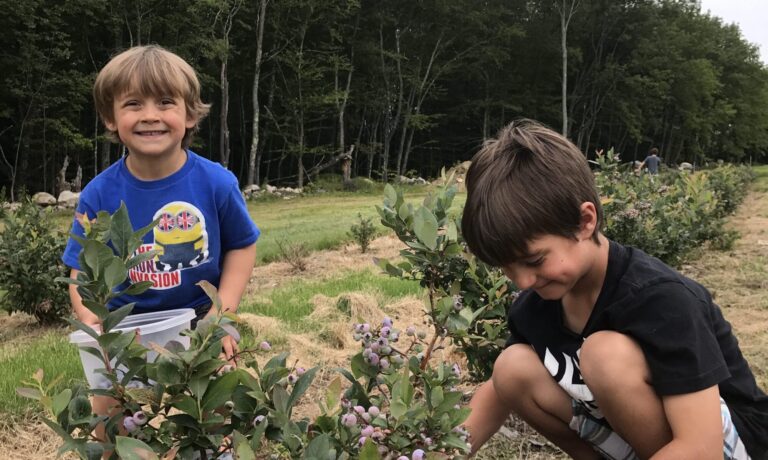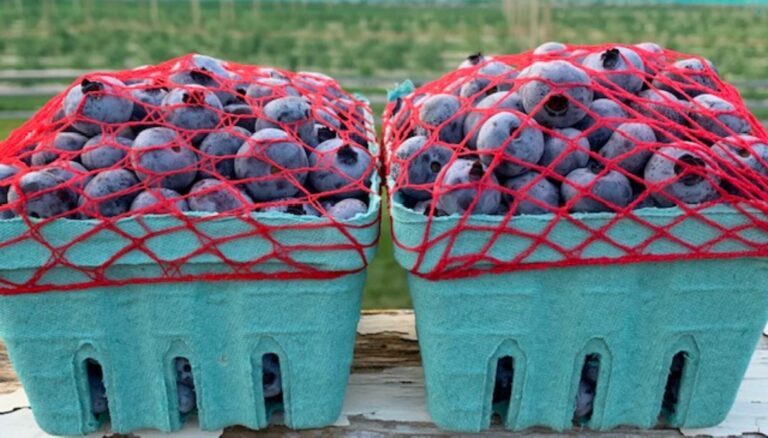 Caring for Fresh Berries
Taking them Home
Blueberries are perishable and need to be handled gently.
Protect the berries from sunlight, especially in your car.
Take them straight home. Do not leave them in a hot car.
Storing
Fresh blueberries should be refrigerated.
They should be consumed within 10 – 14 days after harvesting.
Rinse and drain just before consuming them. You don't want to wash off their protective coating until ready to use/eat.
Freezing
Do not wash blueberries before freezing.
Spread them on a cookie sheet or shallow roasting pan and place them in the freezer until hard: about an hour.
Place frozen berries in freezer bags or containers and place in freezer.
Freezer life is one year.
The secret to freezing blueberries is the berries need to be completely dry before freezing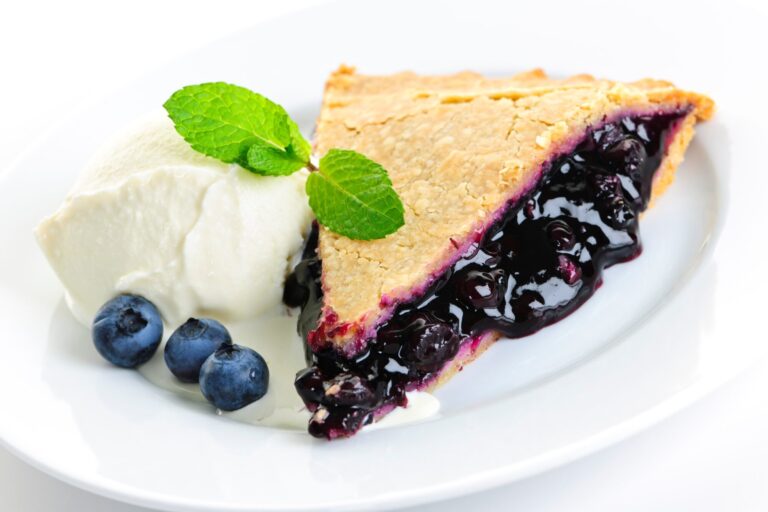 Berry Uses
Easy Ideas
add to yogurt: especially plain or vanilla
in smoothies
add to ice cream
add to cereal
in fruit salads
mix with cottage cheese
alternate blueberries with vanilla pudding to make a parfait
just eat them like candy