History
In the fall of 2014, John Palatine and Taffy Hyyppa, purchased the property in East Wallingford, VT with the vision of developing and opening a berry farm.
We immediately began preparing the land for planting. In the spring of 2015, over 850 blueberry bushes were planted. We have continued to expand planting more bushes each subsequent spring. 
We are very excited to be opening for another season for berry picking!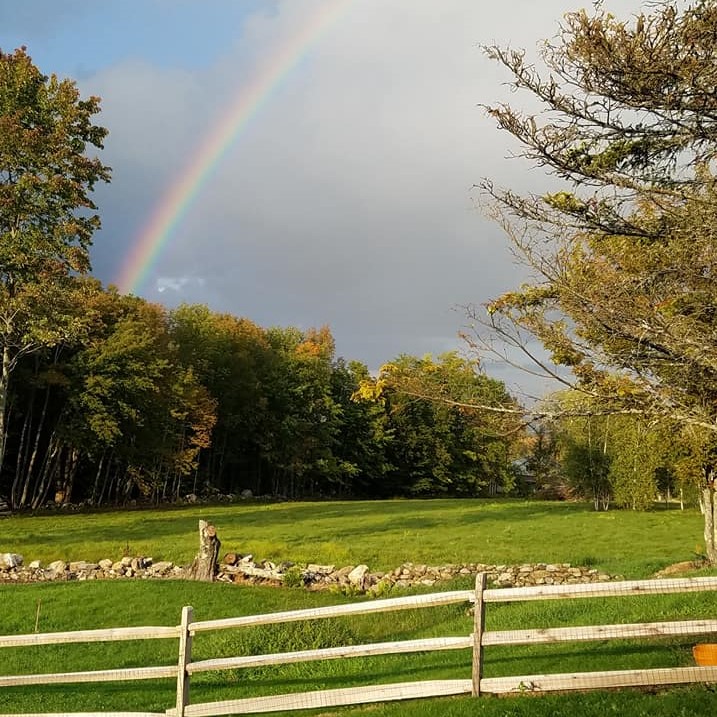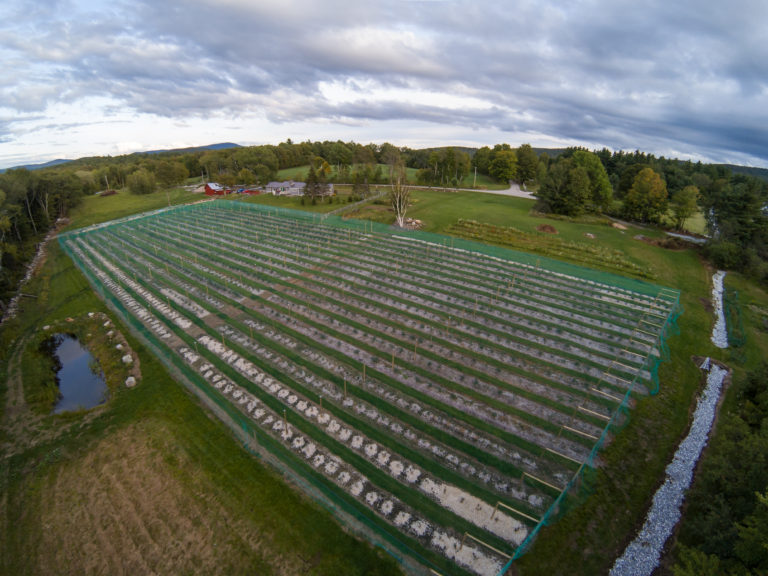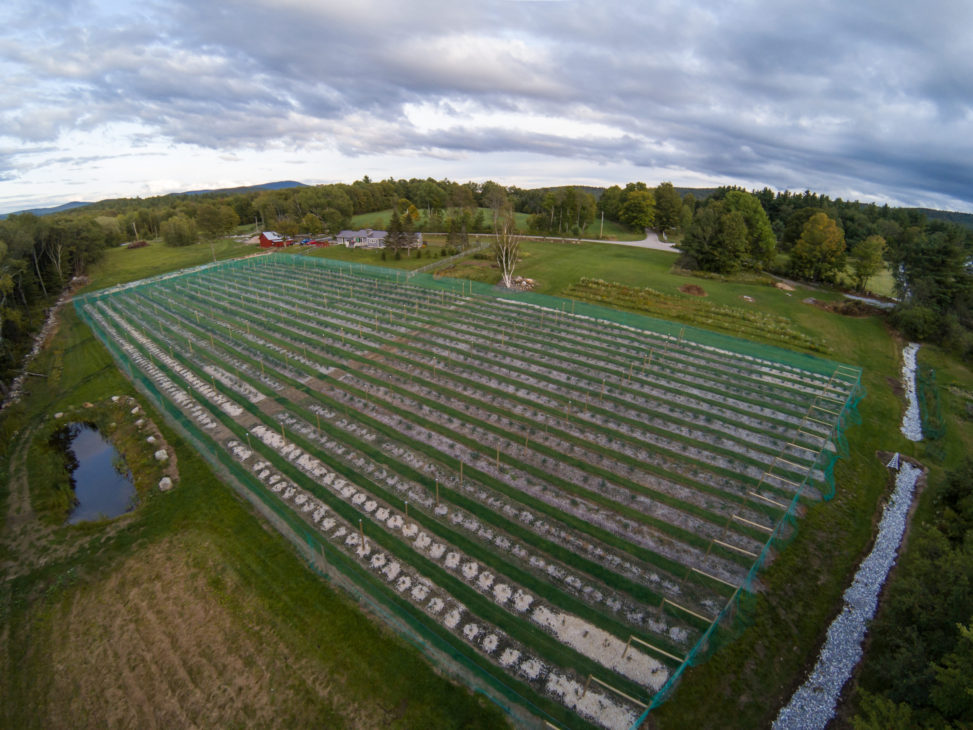 About Us
Sugar Hill Berry Farm, LLC is a family owned and operated berry farm in East Wallingford. Our goal is to provide quality berries to our customers. We also strive to provide a direct farm experience. The farm is owned and operated by John Palatine and Taffy Hyyppa.
John's passion for farming began as early as the 6th grade when he started working on a local farm in CT picking corn. He continued working on farms through college. He attended the University of Maine Orono where he majored in Agriculture Mechanism Technology. From 1990 to 1994, he managed a 100-acre berry farm. He owned and operated a successful lawn care business for over 17 years. He sold the business in 2016. John's love of Vermont began when his parent's built a house in Killington in the early 1970's. When he's not on the farm, you can find him at Killington either skiing or mountain biking.
Taffy grew up on a horse farm in Connecticut. Her career was in Juvenile Justice. She has also done volunteer work in several third world countries. In South Africa, she worked with an HIV-AIDS project that had a sustainable farming component. Taffy's connection and love for Vermont began in the late 1960's when she and her family began spending the summers in Reading.
Taffy's hobby is raising, training and competing with her Z Bar Labrador Retrievers.