2022
Voted Best Place
for Blueberries
Self Service Stand
Open and stocked with seasonal produce.
PYO Blueberry Picking
Pick Your Own blueberries is currently closed for ripening.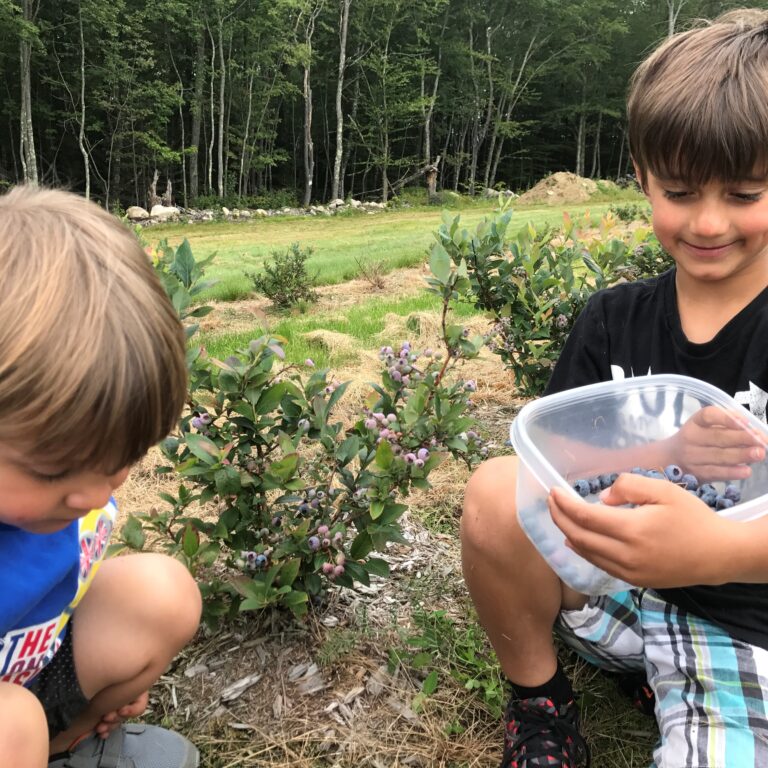 About Sugar Hill Berry Farm
Sugar Hill Berry Farm is a Pick Your Own (PYO) Blueberry Farm near Killington, Ludlow, and Rutland, Vermont. We grow and sell blueberries, produce, and fresh cut flowers at our farm and at local farm markets. Follow us on Facebook for the latest updates.
Our Address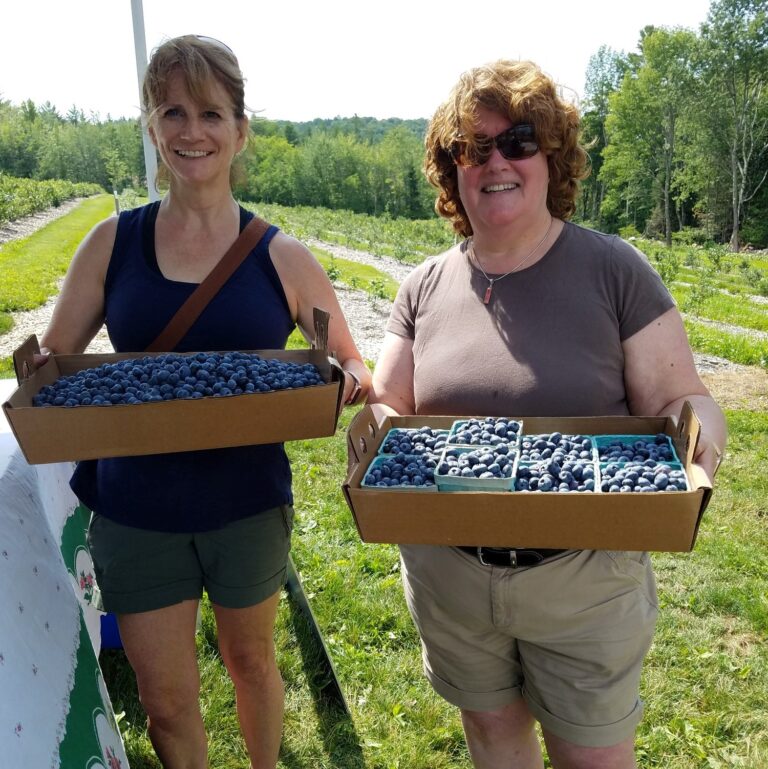 Pick Your Own (PYO)  Blueberries
PYO will re-open in mid-July. Thank you all for your support in 2021 and we look forward to another great season in 2022. 
Self Service Stand
Stop by the self service stand in front of our farm. The stand is open mid-July through fall and is stocked with pre-picked pints of blueberries and produce including Corn, varieties of Peas, Beans, Tomatoes, Summer and Winter Squash, Cucumbers, Onions, Garlic, Pumpkins, and Corn stalks as they ripen.  Follow us on Facebook for availability.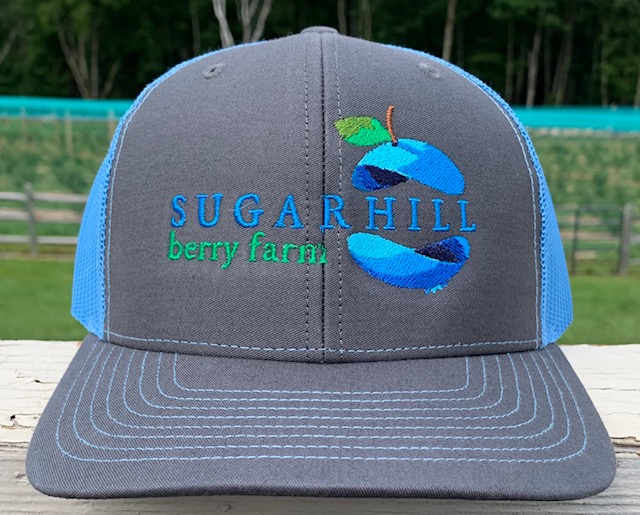 Killington Farmers Market
You will find us at the Killington Farmers Market on Friday afternoons from 3 – 6pm once when our produce is ripe.
Address:
Outside of Killington Sports
The Wild Fern Market
You will find us at The Wild Fern Market on Sundays from 10am – 2pm with a variety of local goods when our produce is ripe.
Wild Fern's Address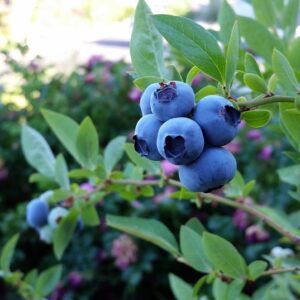 Pick Your Own Blueberry Procedures
Pick Your Own Blueberries is weather dependent. Check this web page and our Facebook page for the latest information.

We are family friendly

We love dogs too, but leave yours at home please




Sturdy shoes are recommended

Wear sunscreen

You are requested to sanitize your hands prior to entering the field. We will have hand sanitizer available
We will provide picking containers for you. Do not bring your own.